Welcome to Sports Massage Level 3 & Myofascial Release.
This course consists of 5 units: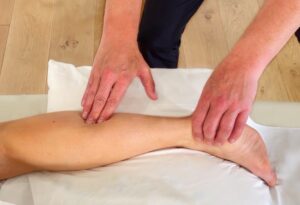 iUSP 150 Professional Practice in Sports Massage
iUSP 160 Anatomy & Physiology for Sports Massage
iUSP 174 Principals of Health & Fitness
iUSP 178 Sports Massage Treatments
iUSP 181 Understand the Principles of Soft Tissue Dysfunction
Under each heading in the table below you will find the lectures, quizzes and downloadable support materiel necessary to successfully complete each unit.
The final unit 'Exam perpetration' provides instructions on uploading your assignments and Case Studies to iTEC's ePortfolio and step by step guidance to sitting your final online theory exams.